Traffic IQ Professional (Application Only)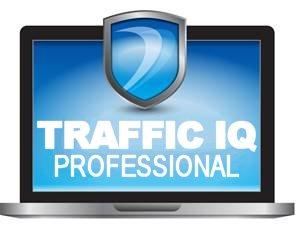 Click the image to enlarge
Traffic IQ Professional (Application Only)
Annual Subscription - Advanced Network Infrastructure Testing for Professionals
This is the software version of Traffic IQ Professional (for Windows) an advanced software platform specifically developed to audit and enhance the threat recognition and response capabilities of network based security defences.
This is a downloadable application only. There are no Idappcom traffic or pcap files included in the subscription.
Included in this package:
1 year software activation key for Traffic IQ Professional
1 year email and telephone support (Mon-Fri 9am-5pm)
1 year entitlement to minor software upgrades if made available during the period
How to activate:
This is a downloadable software product. Following purchase, you will receive instructions on the simple process of registration and activating your key.
NOTE: This 'Professional Licence' version is the full feature release version allowing replay and editing of your own custom PCAPS, automation and scripting features. The VM (virtual machine) licence permits you to run Traffic IQ Professional in up to three separate virtual machine images.