Travel Protection Service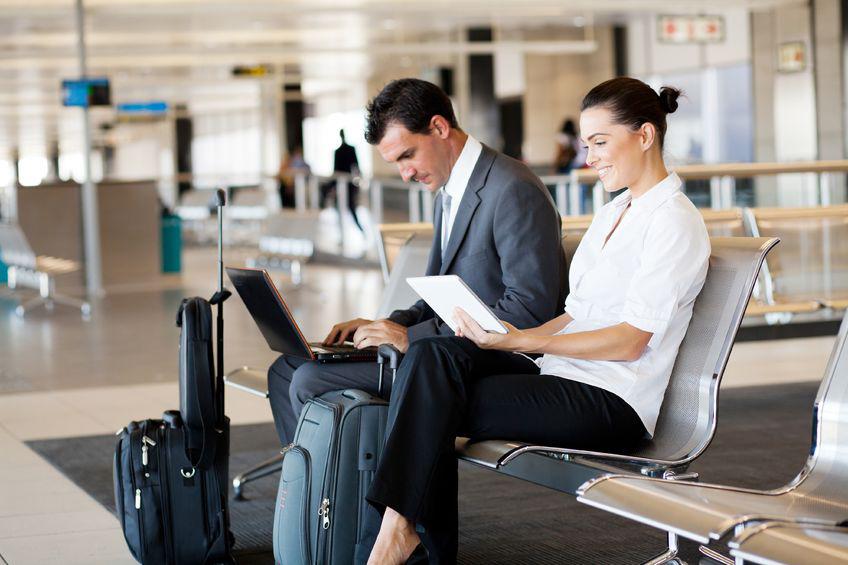 Click the image to enlarge
Travel Protection Service
This product is sold as a monthly subscription
Monthly Subscription – Travel Protection Service
This Travel Protection Service runs on our pocket-sized hardware platform. The device can be powered by any device that has a USB socket and provides you with a new protected Wi-Fi Access Point. instead of connecting to Un-Trusted Public Wi-Fi Hotspots, found in places such as coffee shops, airports, and hotels, all your wireless devices can now securely connect and are instantly protected.
Comprehensive Expert Service
Whilst your subscription is valid our Security Operations Centre automatically keeps your device updated whenever it connects 24/7 from a comprehensive library of thousands of enterprise class protection policies. Tailored specifically for the travelling user, these policies provide essential protection for Internet Browsing, Shopping, Banking, Streaming, Email Client, Gaming, Internet of things and some Business Applications. They are the same high standard policies that we issue to large corporate clients and are not available in desktop antivirus systems such as Norton or AVG.
If the device is not connected when the updates are issued it will be updated the next time you connect, and before you connected to an open Wireless access point. This reduces the risk of your devices being attacked by new and evolving exploits that were not known about when you first activated the service.
This service comprises of:
1 x Travel Intrusion Prevention Device
1 x USB power cable
24x7 SOC monitoring
Access to the online Management application
Ongoing protection policy updates
When you receive your device you will only need very brief instructions to be protected in minutes. The initial protection level is all policies are ON. You can manage your own levels via the online management system
THIS IS A MONTHLY SUBSCIPTION SERVICE. YOU ARE ENCOURAGED TO READ THE LICENCE AGREEMENT AND THE TERMS AND CONDITIONS OF YOUR SUBSCRIPTION