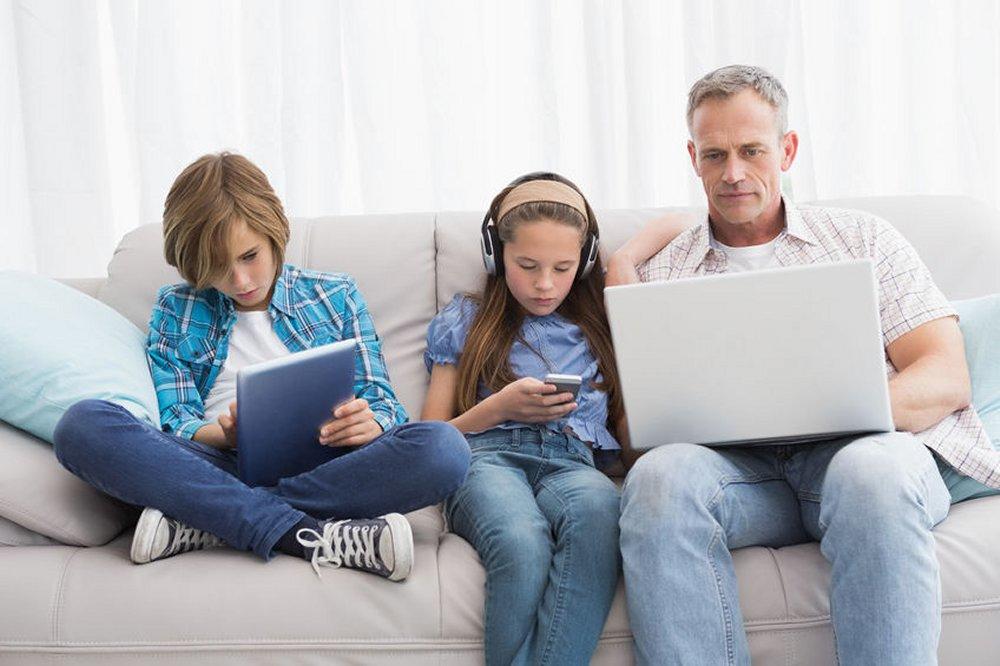 Click the image to enlarge
Home Protection Service
This product is sold as a monthly subscription
By Idappcom
Monthly Subscription – Home Protection Service
An Intrusion Prevention Service (IPS) that will protect multiple devices connecting to the Internet from inside your Home. Connects to your internet router with a network cable and provides you with a new protected Wi-Fi Access Point. All your wireless devices (including, PCs & Macs, Android and Apple phones and tablets, Smart TVs and any other type of IoT wireless device) can now securely connect and are instantly protected.
There are two variants based on the needs of different levels of household adoption of the connected home. Both offer the same level of protection; the high usage device is more capable when handling many wireless connections and at high speed.
For those homes where few people connect at the same time (say 5) and the number of other devices that may occasionally connect to update are few.
For those with high usage where a larger family are concurrently connected and download large volumes of data, such as streaming in HD, and the home has a lot of internet connected devices.
One or more Home Protection devices can be used around the house to create different, personalised protection zones. For example, one for the general family area and one for the children's rooms.
For those with large houses and/or large families who want very selective zones of protection, we are always available to give advice on network structure and other associated equipment and Internet providers in your area. If you need advice email us on support@idappcom.com
Comprehensive Expert Service
Whilst your subscription is valid, our Security Experts located in our Operations Centre will keep your protection updated 24/7 from a comprehensive library of thousands of enterprise class protection policies. This reduces the risk of your devices being attacked by new and evolving exploits that were not known about when you first activated the service.
They are the same high standard policies that we issue to large corporate clients and are not available in desktop antivirus systems such as Norton or AVG.
This service comprises of:
1 x Home Intrusion Prevention Device
1 x mains power adapter
1 x Short Network cable
24x7 SOC monitoring
Access to the online Management application
Ongoing protection policy update
When you receive your devices, you will only need very brief instructions to be protected in minutes. The initial protection level is all policies are ON. You can manage your own levels via the online management system
THIS IS A MONTHLY SUBSCIPTION SERVICE. YOU ARE ENCOURAGED TO READ THE LICENCE AGREEMENT AND THE TERMS AND CONDITIONS OF YOUR SUBSCRIPTION